Getting Started, Is Easy As 1-2-3



communityassociateprogram

Register Today at No Cost, and Start Supporting Your Favorite Community Group!

Community Partner Coordinator

Would you want your efforts as a Community Referral Partner to pay off longer than 1 year and get more involved?

You have the option to become a Community Partner Coordinator and help support, service, and manage the Community Partner Member accounts you registered as well. As long as you are the go-to person for providing support to these groups and organizations, you will receive income from all their member purchases.

The Community Associate Coordinator Program provides the education and training for you and your community group, to make sure the both of you are receiving the maximum benefits the programs provide.

Become A Community Associate Today!

Copyright © 2002 - 2017 American Community Organization of Companies. All Rights Reserved.


What's New!

We are continuously adding new products, services, and programs to benefit you and your community... Find out more








"Empowering our community groups, through monthly profit sharing & fund raising programs"

The Right Program, At the Right Time!

The Community Partnership Program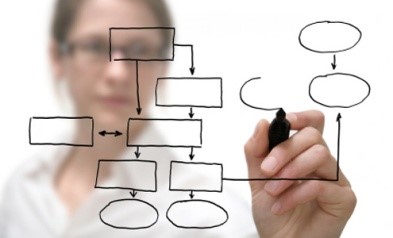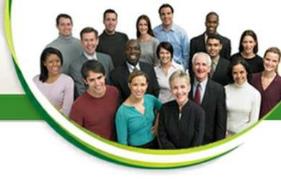 Community Associate Program

You Set The Goal, We'll Help You Achieve It!

Make Money, While Giving Back & Helping Others