Getting Started, Is Easy As 1-2-3



communityassociateprogram

The First Membership Platform of it's Kind,

to Benefit All Americans

Your Members' Platform

Your-Community-Connection was designed and created using cutting-edge technology to provide a nationwide Community Membership Platform that will benefit millions of Americans.

The Community Membership Platform provides Monthly Revenue Sharing Programs for our Charities, Faith & Community Groups, but also Programs that create Jobs, Income and Career Opportunities that are so desperately needed within our communities today.

We make it as easy as 1-2-3 for your group to start benefiting with your group's Free Personalized Membership Platform Site.

Become A Community Associate Today!

Copyright © 2002 - 2017 American Community Organization of Companies. All Rights Reserved.


What's New!

We are continuously adding new products, services, and programs to benefit you and your community... Find out more








"Empowering our community groups, through monthly profit sharing & fund raising programs"

The Right Program, At the Right Time!

The Community Partnership Program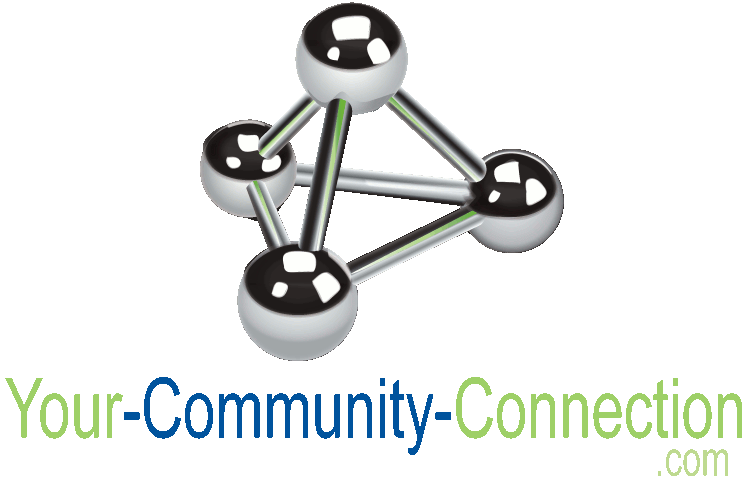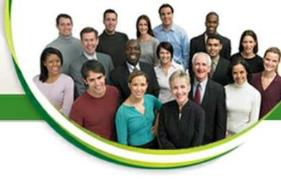 Community Associate Program

You Set The Goal, We'll Help You Achieve It!

Make Money, While Giving Back & Helping Others