Getting Started, Is Easy As 1-2-3



communityassociateprogram

Provide Quality Professional Services That Increase Your Revenue and Income!

Professional Services Associate

Are you a professional who believes in providing quality services and products to a client base that you've spent years building, and would like to provide additional income-producing services to them?

As a Community Professional Services Associate, there are many programs that will not only help you increase your client base but also allow you to increase the services you offer to your existing ones.

Whether you're a professional realtor, attorney, CPA, insurance agent, investment advisor or other professional, the Community Professional Services Associate Programs provide a vast range of professional services that will help enhance your knowledge and experience while at the same time assist you in helping your community.

Become A Community Associate Today!

Copyright © 2002 - 2017 American Community Organization of Companies. All Rights Reserved.


What's New!

We are continuously adding new products, services, and programs to benefit you and your community... Find out more








"Empowering our community groups, through monthly profit sharing & fund raising programs"

The Right Program, At the Right Time!

The Community Partnership Program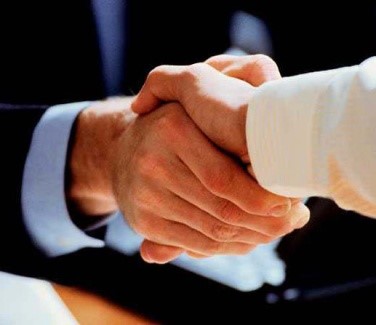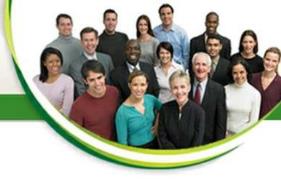 Community Associate Program

You Set The Goal, We'll Help You Achieve It!

Make Money, While Giving Back & Helping Others