Getting Started, Is Easy As 1-2-3


communityassociateprogram

Help People Make Informed

Financial Decisions!

Financial Services Associate

Do you ever hear people talking about Mortgages, Self Directed IRA's, Insurance, Investments, retirement Planning, or Faith and Community Organization Financing?

What other types of financial services come up in conversation?

Can you respond by saying, "Let me forward information about that to you"?

If so, you can be successful as a Financial Service Associate by simply collecting a referral fee, or you can actively participate in educating and helping service their accounts.

The Community Associate Program has an array of financial services and products available through our member companies and affiliates for the members.

If you think you would like to get involved in the financial services arena or make a career change, then register for free today as a Financial Services Associate.

Become A Community Associate Today!

Copyright © 2002 - 2017 American Community Organization of Companies. All Rights Reserved.


What's New!

We are continuously adding new products, services, and programs to benefit you and your community... Find out more








"Empowering our community groups, through monthly profit sharing & fund raising programs"

The Right Program, At the Right Time!

The Community Partnership Program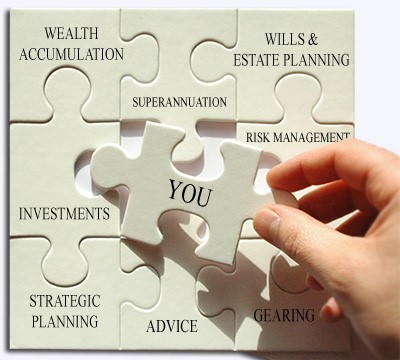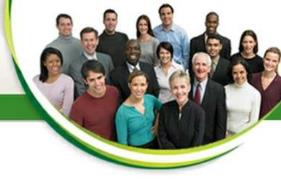 Community Associate Program

You Set The Goal, We'll Help You Achieve It!

Make Money, While Giving Back & Helping Others