Getting Started, Is Easy As 1-2-3



communityassociateprogram

Merchandising Programs That

Benefit Everyone!

Specialty Merchandiser Associate

Whether you like to host parties to sell goods to make extra income or be the person that helps provide a number of additional fundraising ideas to your favorite groups and organizations, then becoming a Specialty Merchandiser Associate is your solution.

With catalog-ready products and online support, you can earn additional income while giving back.

If you would like to multiply your income by managing and helping others make money, then get involved and register for the Specialty Merchandiser Associate Managers Program.

Become A Community Associate Today!

Copyright © 2002 - 2017 American Community Organization of Companies. All Rights Reserved.


What's New!

We are continuously adding new products, services, and programs to benefit you and your community... Find out more








"Empowering our community groups, through monthly profit sharing & fund raising programs"

The Right Program, At the Right Time!

The Community Partnership Program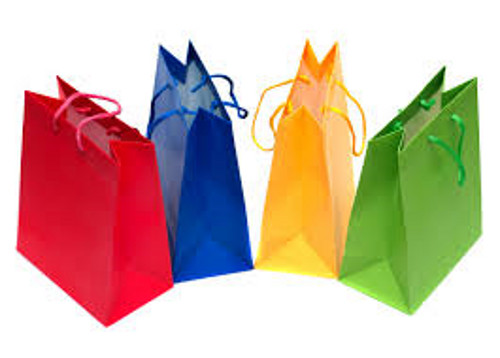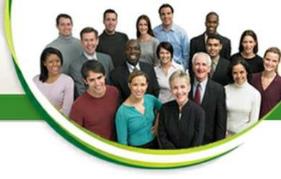 Community Associate Program

You Set The Goal, We'll Help You Achieve It!

Make Money, While Giving Back & Helping Others