Getting Started, Is Easy As 1-2-3



communityassociateprogram

As Easy as 1-2-3:

Refer-Collect Reward-Repeat!

Community Referral Partner

Income opportunities don't come any more easily than through becoming a Community Referral Partner.

Can you think of 1, 2, even 25 groups or organizations in your area that are charities, non-profits, faith- or community-based, schools, or youth groups?

How much do you think their members would buy online each year to support their favorite groups?

How much do you think you would make by receiving a percentage of their purchases for a year?

Refer them to the Your-Community-Connection.com programs, and receive income for a year with each group or organization that joins.

Become A Community Associate Today!

Copyright © 2002 - 2017 American Community Organization of Companies. All Rights Reserved.


What's New!

We are continuously adding new products, services, and programs to benefit you and your community... Find out more








"Empowering our community groups, through monthly profit sharing & fund raising programs"

The Right Program, At the Right Time!

The Community Partnership Program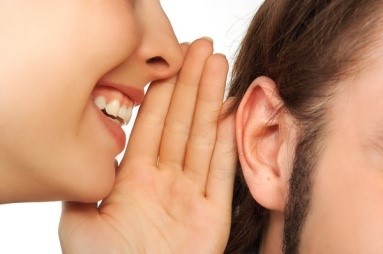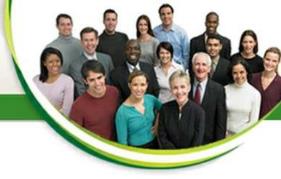 Community Associate Program

You Set The Goal, We'll Help You Achieve It!

Make Money, While Giving Back & Helping Others